Ok well it's been a really long time since I visited the forums...I might as well restart up with my new RPG that I am Making that takes place in Felarya called...Seliky's story...here is the wonderfull title screen done by the wonderfull Pogojo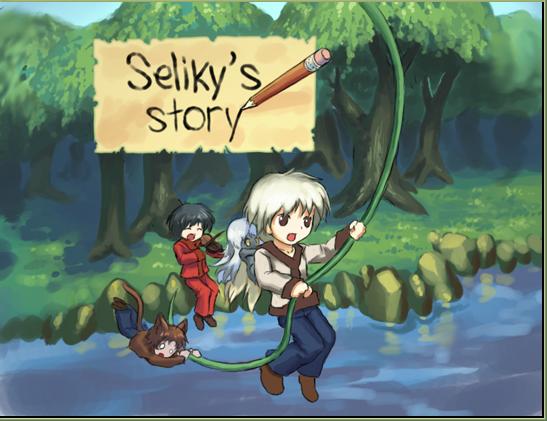 anyways...this is a game I have been making for a little over a year now...I have put ALOT of effort into it and it is getting really close to completion...I have mostely kept the details about it a secret with an occation update of it on my Deviantart and did do a few sneak peaks at it with some of my live streams...
now I think I'm sure that this isnt the first Felarya game that was attempted to be made...but I highly dought they would be anything like this...first of all...this game is primarly focused on storyline...sure the game takes placed in Felarya...where the world revolves around vore...BUT my game dosent...there are vore scenes and such but the game focuses on the characters more than vore...sorry to disapoint...
In the game...you play as one of my more famouse OC's Seliky http://www.felarya.com/wiki/index.php?title=Seliky
During the game you travel through Felarya and beyond along side her friends Vu-Deja, Na-na and Z3 so they could save her best friend Aurora http://www.felarya.com/wiki/index.php?title=Aurora ...during her travels she meets up with familier faces who help her along side her journey... so yes you get to meet Crisis, Anna, Subeta Anko and many more Felarya friends ...you also get to meet other familer faces...
I have stated before that Seliky travels through Felarya and beyond...I say this because Felarya isnt the only world you get to visit...during the game you get to travel to many other worlds such as Mukatkiikaarn's world "The Crossroads" ...so you get to meet everyone's favorite Voracious Librarian Laurina...
The gameplay is a tyoical RPG VX RPG...but I tried to make it as unique as I could...adding unique skills to bothh alies and enemies...half the enemies in Felarya WILL eat you...but you can still fight them with the party memebers who werent eaten to save them...
so far the game seems good...I have a few beta testers...which include Prof.Nekko, Mecha-Gregole, Asuroth, Mukatkikaarn and even Karbo
I've asked them to do reviews of their game so you could get a prospective of how they thought the game was...the only one who hasnt is Karbo because he wants to save that till after the game is completed...also Asuroth hasnt written his yet...once he does I'll link you to the reviews...
here are links to the reviews
http://asuroth.deviantart.com/journal/38752987/#comments
http://mecha-gregole.deviantart.com/journal/31135995/#comments
http://prof-nekko.deviantart.com/journal/31127620/
but over all they say it has good potential...and I really do hope you all would enjoy it...I spent alot of time and effort on this project and it is getting closer and closer to completion
for gameplay...the game is linger than 50 hours...the Typical RPG maker game is only like an hour or 2...mine is 50...this goes to show how much effort I put into it...and it's not done yet...by the time it is finished I exspect it tp be longer than 60 hurs of gameplay
I'm going to post my updates here and on DA so if you want to keep updated just visit every so often
ok so now we will have fun with screen shots...enjoy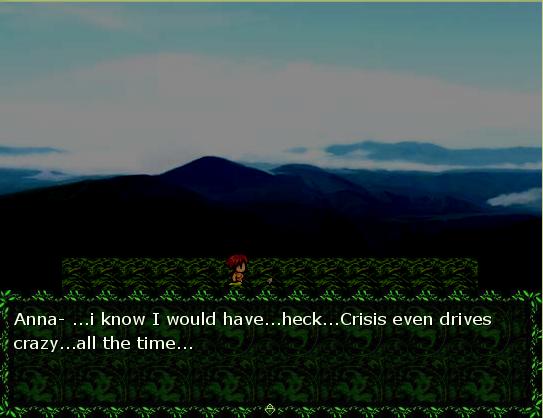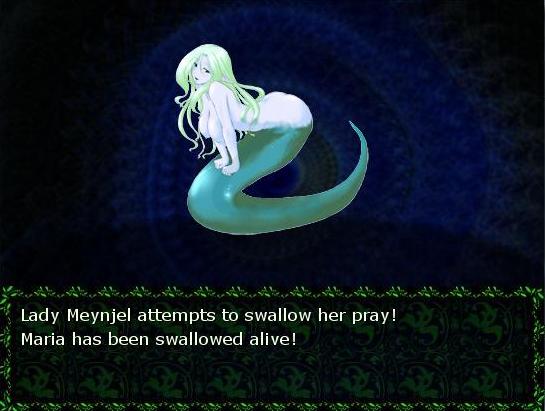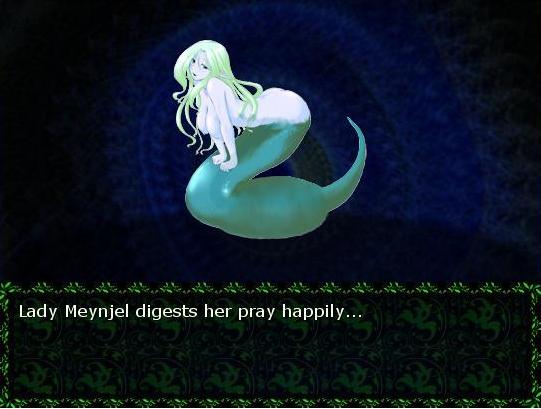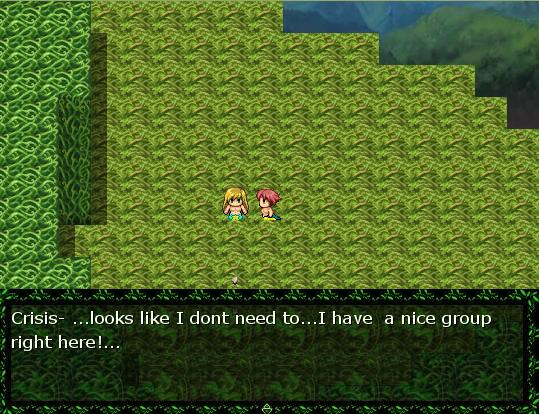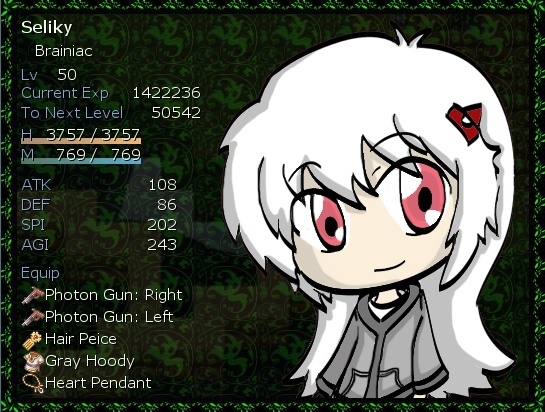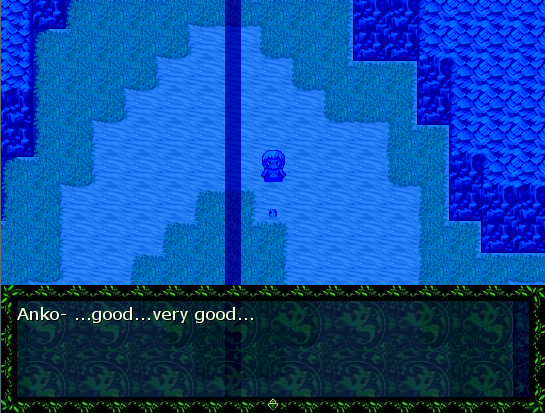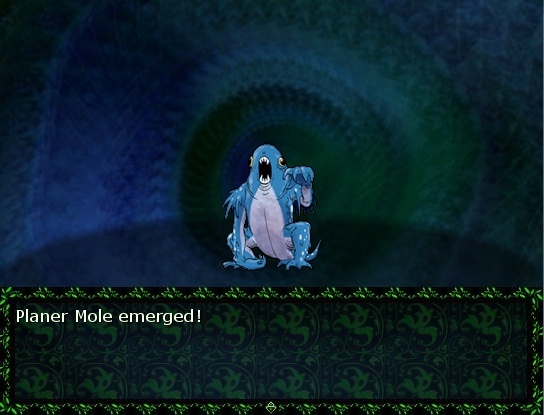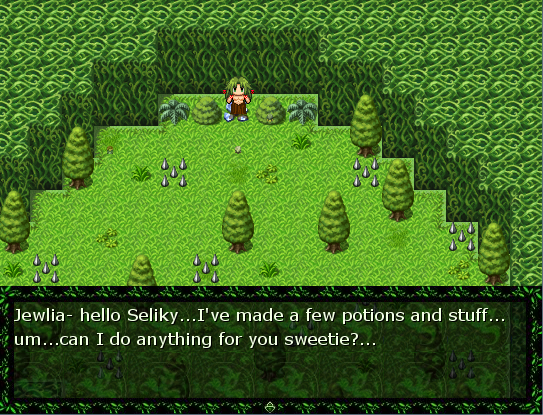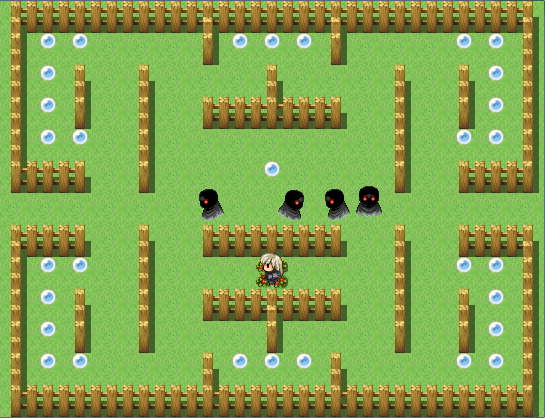 Gameplay Videos
-------------------------------------------------------------------------------------------------------------------------
Seliky's Story Demo 2.0 is avalable for download...
Here is the Demo: http://www.mediafire.com/?dvnhpo11yjawbnj
Here is the SOundtrack: http://dl.dropbox.com/u/38133389/Audio.rar
you need to download both files and place the Audio folder inside the "Seliky's Story" folder in order torun the game...